How to Install Steam on Ubuntu 16.04 Desktop
In this tutorial we are going to learn how to install steam on Ubuntu 16.04.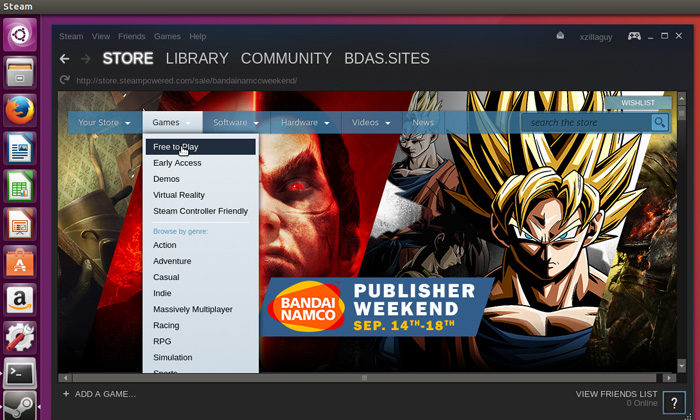 Steam is a cross-platform software delivery platform where you can find games that can play in your Ubuntu 16.04 Desktop. When you install steam on Ubuntu, you get access to lots of games and other softwares. Some of these games available for free while others require you to pay.
Steam for Ubuntu is available in the default Ubuntu repository. So we can install steam with apt-get install command.
sudo apt-get update
sudo apt-get install steam
After the installation is finished, Open steam from the Ubuntu software launcher.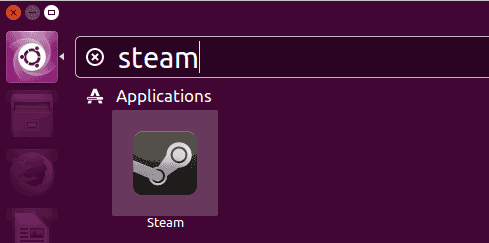 Create a new account to start using steam on Ubuntu 16.04.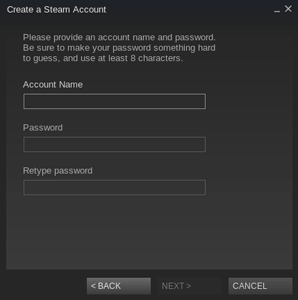 Now you can use steam to find games that you can play on your Ubuntu Desktop.