How to Enable Windows 10 Black and White Mode
Microsoft Windows 10 has a built-in color filter that will change your desktop to a black and white theme without changing the contrast.
Go to Settings > Ease of Access > Color Filters.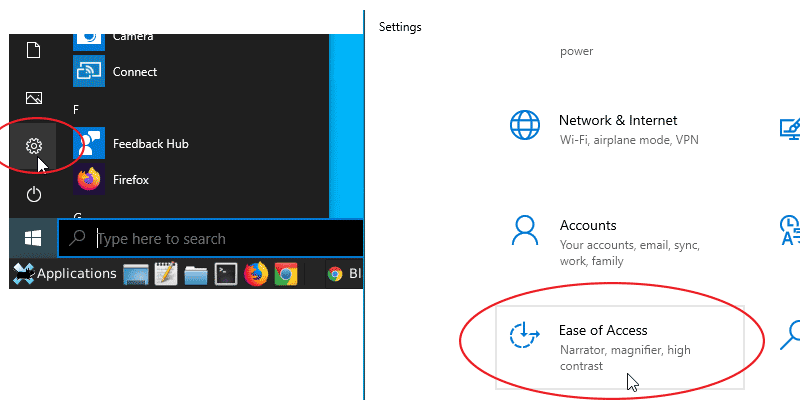 Then, Turn on color filters.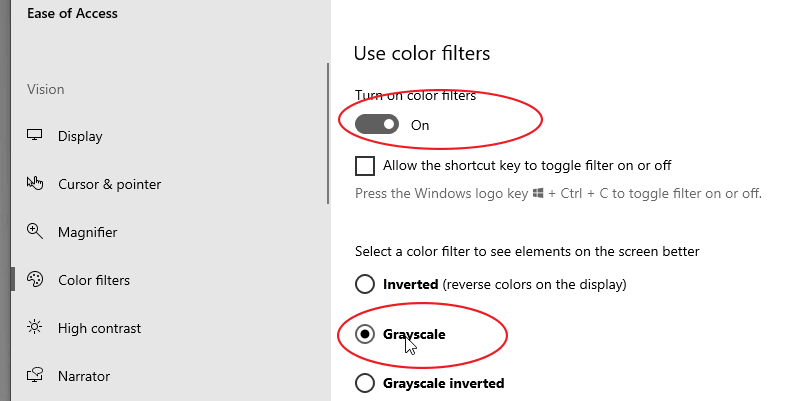 Choose Grayscale from the color filters.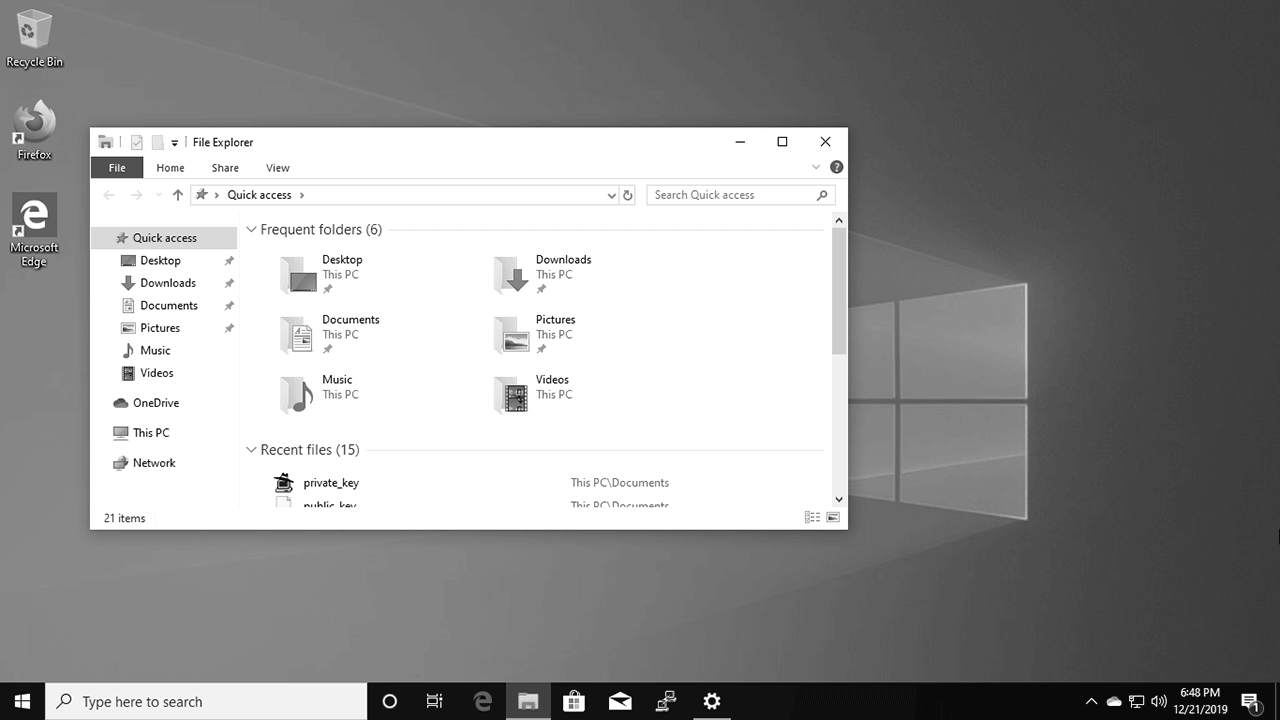 The Grayscale color filter will change your Windows 10 desktop to a low contrast black and white mode.
The Grayscale color filter is designed to help users with color-blindness. If you don't like the black and white theme, just turn off the color filters toggle switch.