How to Change Screen Resolution on Windows 10
You will need to adjust your screen resolution for various reasons and it is very common, if you work with different resolutions on your screen. In Windows 10 we can adjust screen resolution from the Display settings category of the Windows settings.
Right click anywhere on your desktop and choose Display settings.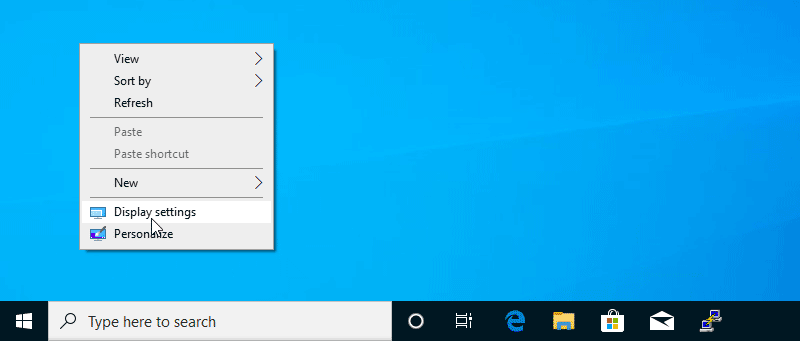 Form Display, scroll down and click on Display resolution drop down menu.

And from here you can select the screen resolution that suits you best.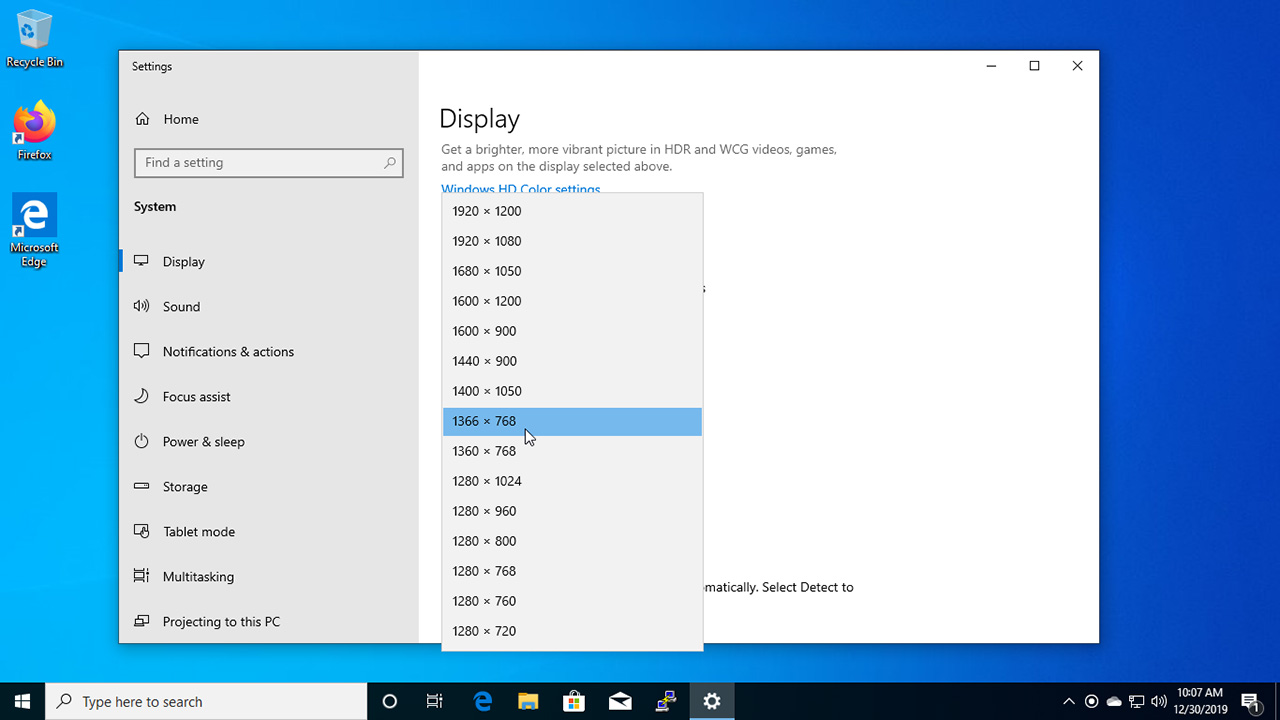 Changing screen resolution changes the number of pixels displayed on your screen. The right resolution for your Windows 10 desktop depends on your hardware and you won preferences.
Normally the higher the resolution, the finer and sharper the detail that can be shown on your display.