Change Windows 10 Language in Microsoft Windows 10
Microsoft Windows 10 offers support for more than 100 languages spanning more than 100 countries and regions.
If you want to change your computer language, you need to download and install a language pack, which allows us to change view menus, dialog boxes, keyboard layout, and other user interface items to our preferred language.
In the following example, I am going to install the French language pack on my Windows 10 computer and change the display language to French.
To install a new language pack on Windows 10, complete the following steps:
Press Windows key + I to open Settings, and then click Time & Language.
In the left side navigation menu, click Language.
Scroll down to the Preferred languages section and click the Add a language button.
You should see a list of all supported languages by Windows 10. From the list, select the language you want to use on your computer.
Click Next and then Install.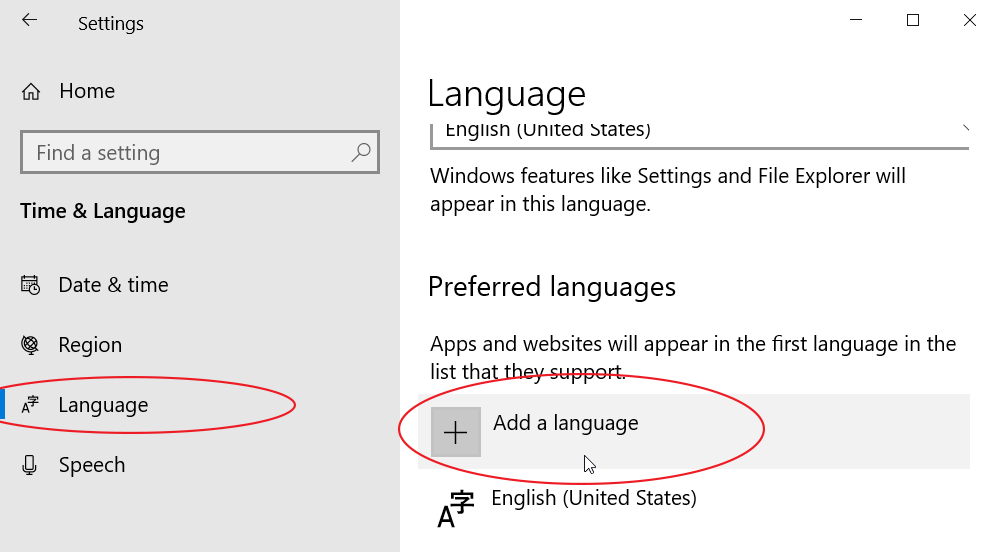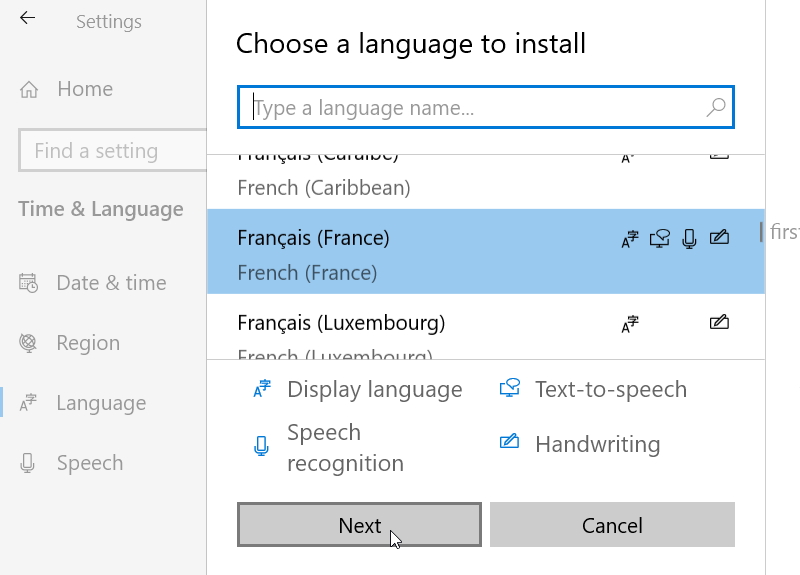 Windows 10 adds the new language to your computer, and it will appear in the Preferred languages list as shown in the following image.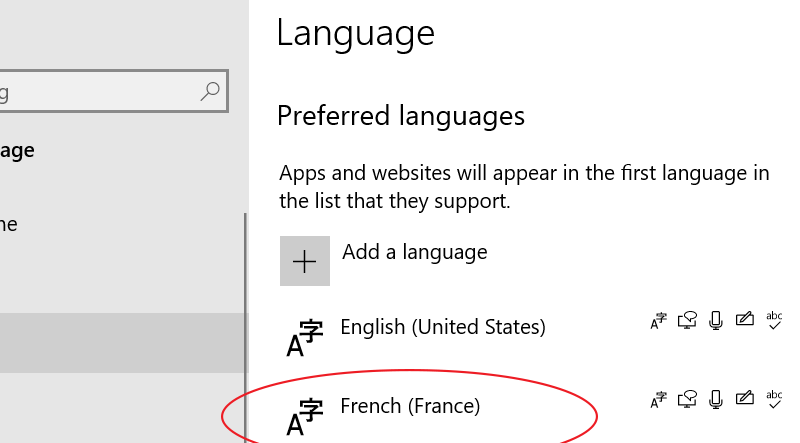 To change Windows 10 Language, click the Windows display language drop-down menu, and choose your preferred language.
Sign out of the computer and then sign in to fully apply the new default display language. When Log back into Windows 10, you will see the selected display language used.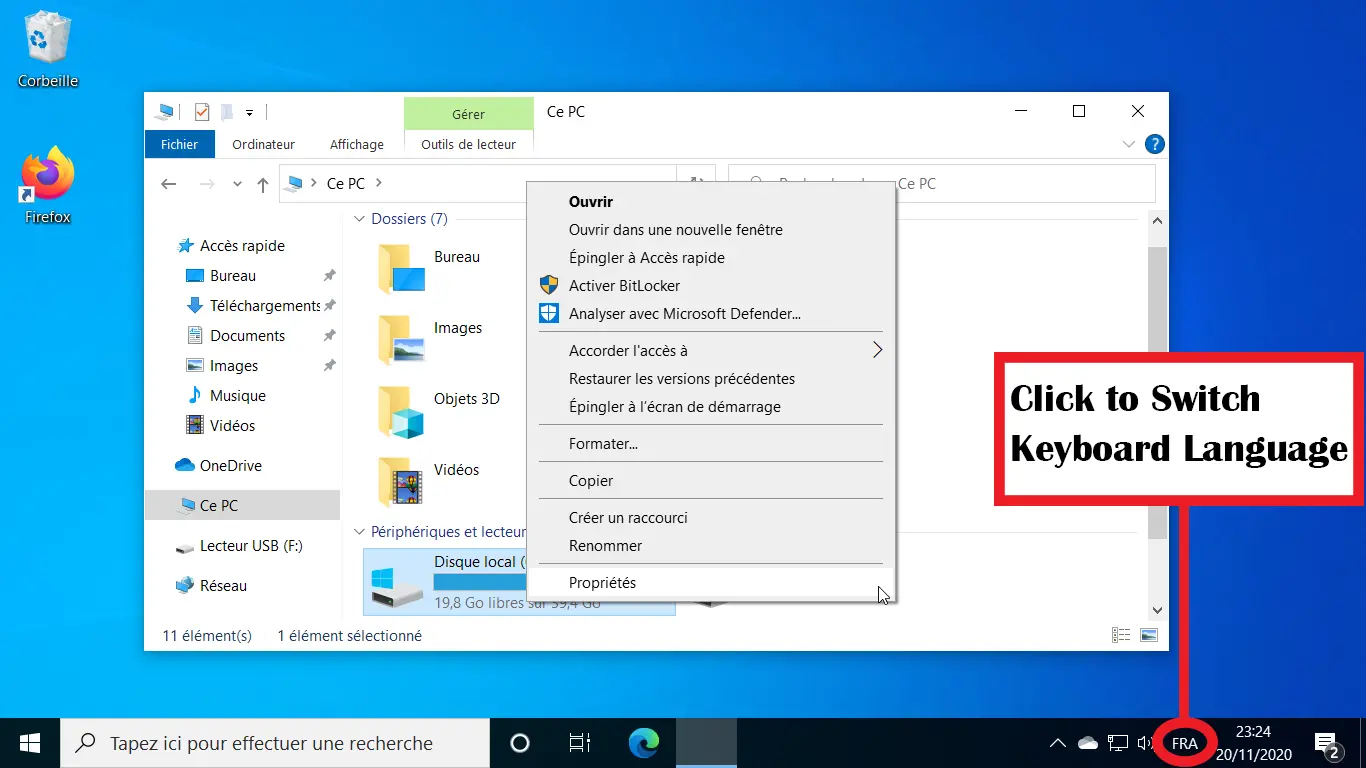 One important feature is that Windows 10 allows you to switch between languages for keyboard typing at any time during your work using the language icon near the notification area of the taskbar.