How To Clear Recent Files in Windows 10
In this tutorial, we will learn how to clear Windows 10 recent files to prevent Windows from showing folders and documents that you have used recently.
To clear recent files in Windows 10, perform the following steps:
Press Windows key + I key to open Windows Settings.
Select Personalization, and then Start from the left navigation pane.
To disable recent files, turn the Show recently opened items in Jump Lists on Start or the taskbar, and in File Explorer Quick Access switch to Off.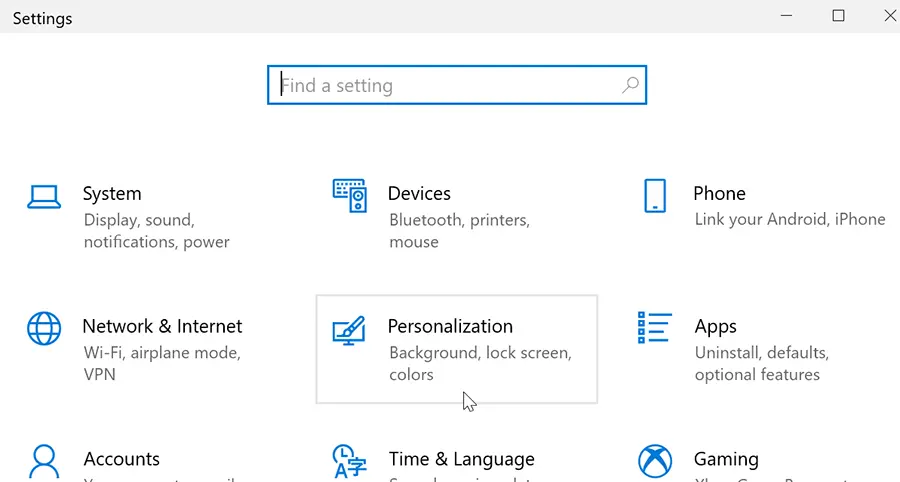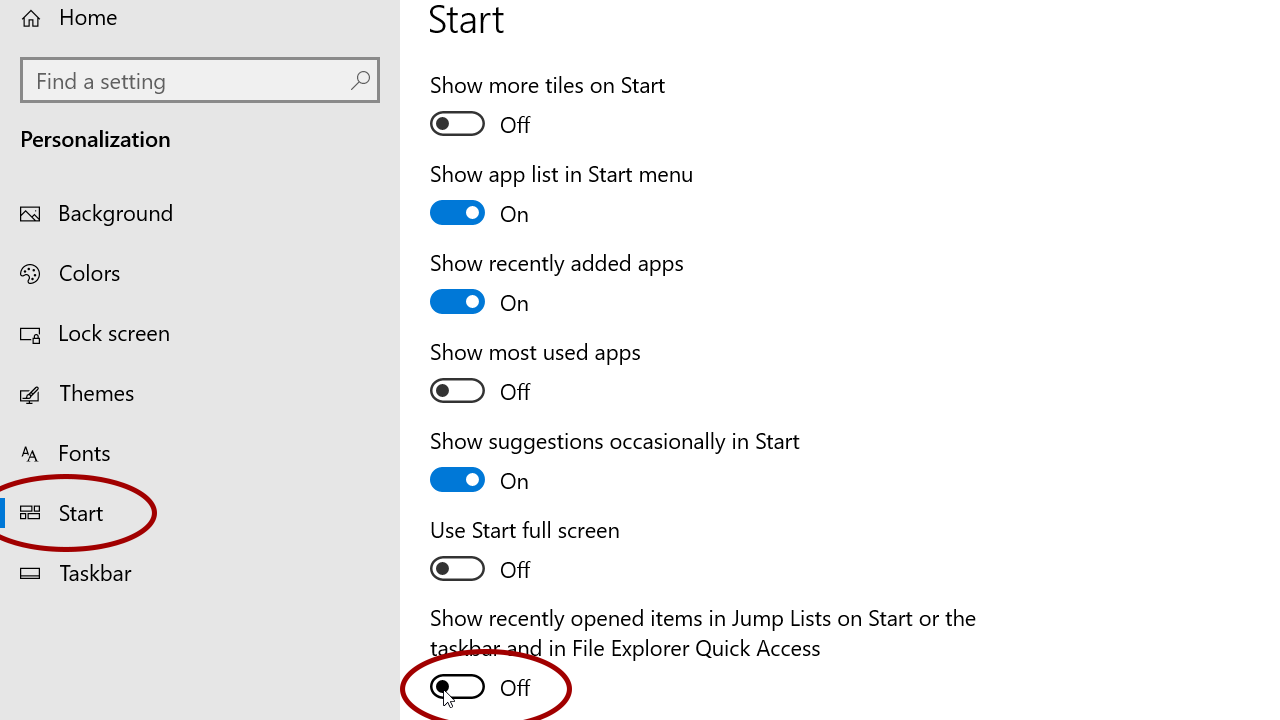 This will clear your recent file history from File Explorer and Taskbar icons and Windows will not remember files and folder history anymore.
Windows 10 by default keeps a record of recently used files to give you easy access to the files and folders that you use most frequently. However, if other people have access to your computer, you probably do not want them to know the files you have worked with.
If not disabled, recent files and frequent folders appear on the Quick Access list in File Explorer.
Recent items are also shown on the pinned taskbar icons for applications such as File Explorer, Notepad, Word, Media Player etc.
For example, if you right-click the File Explorer icon on the taskbar (or Start menu), it will display the recent folders you have worked with.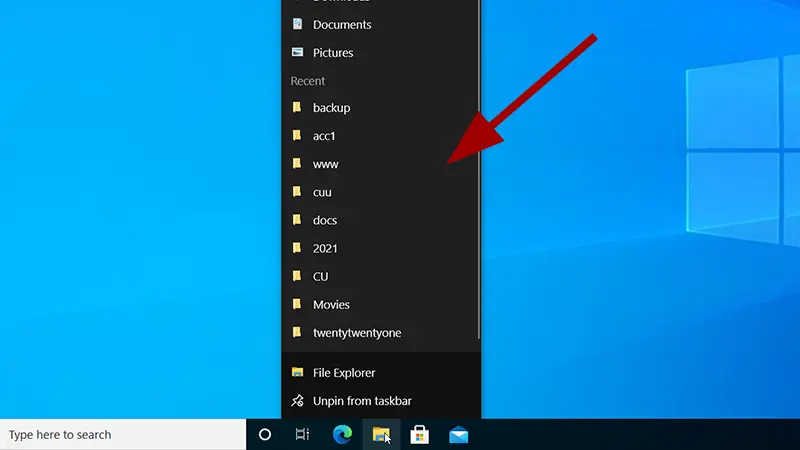 To prevent this behavior, you have to disable the "show recently opened items" switch, as instructed in previous steps.