Switch Between Windows 10 Dark mode and Light mode
Windows 10 provides two color modes for your desktop: Dark mode and Light mode. By default, Windows 10 displays, Windows in Dark mode (Start menu, Taskbar, etc.) and Applications in Light mode (Application windows, File explorer, Settings, etc.).
To customize your Windows experience, you can switch between the dark mode and light mode using the Personalization setting.
Enable Dark Mode
Go to Settings, choose Personalization, and then click Colors (or right click on the desktop and select: "Personalize" from the menu).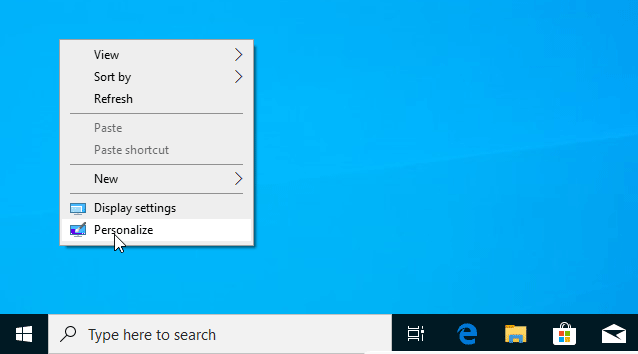 Click on the "Choose your color" dropdown menu and select Dark.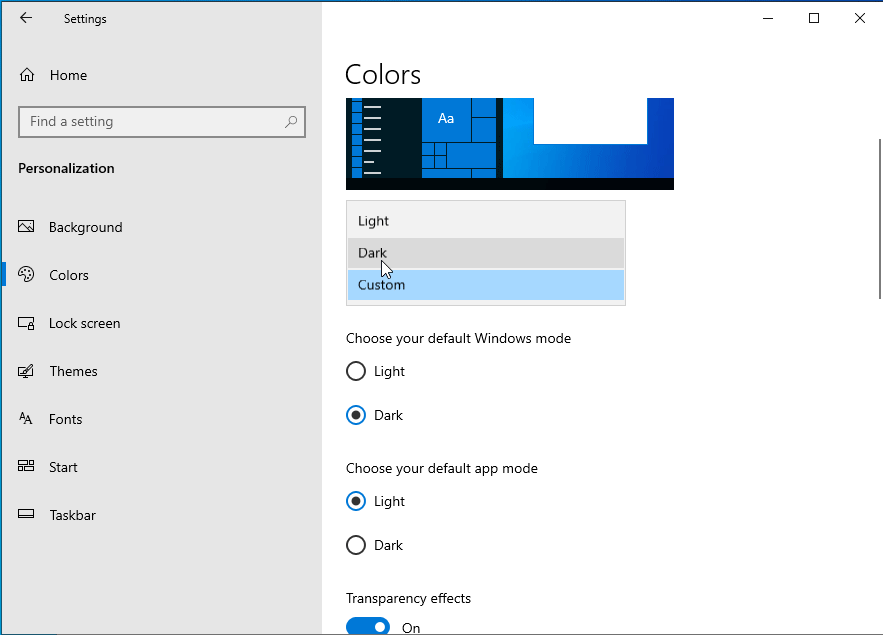 This will change both Windows mode and app mode to a dark-gray color scheme. Same way you can switch back to light mode.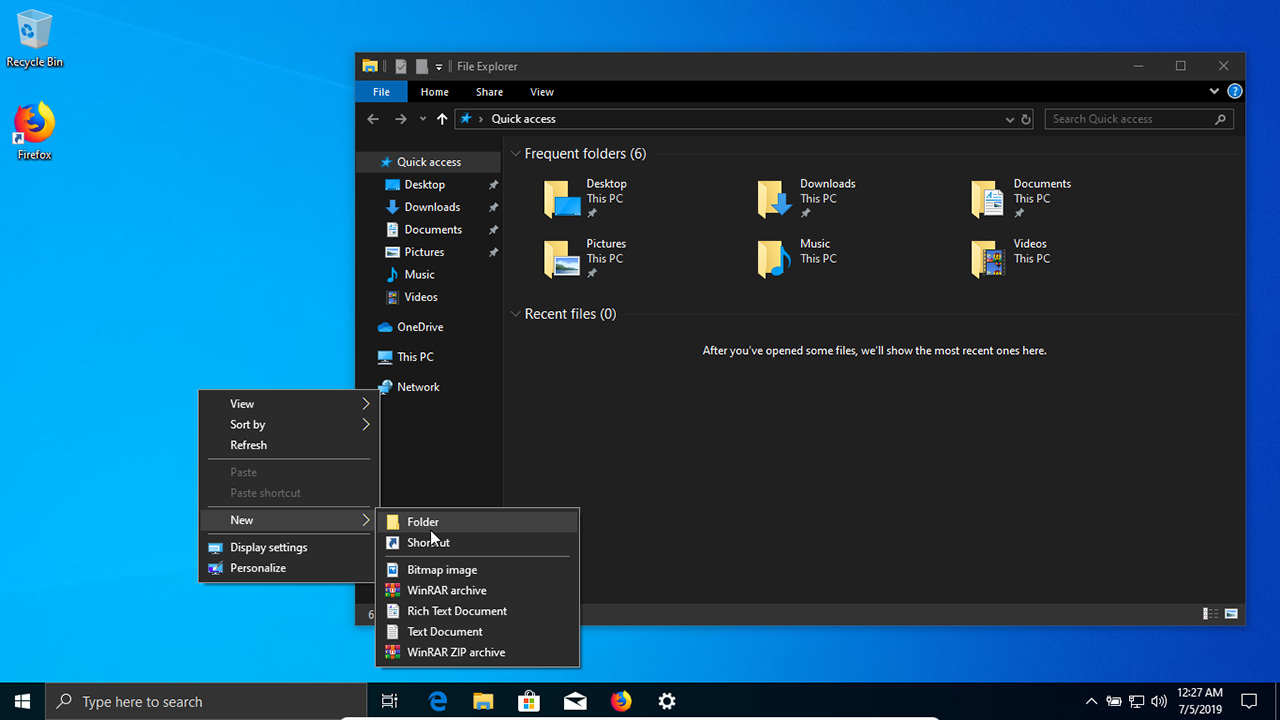 In Custom mode, you can choose light or dark mode independently for Windows and applications.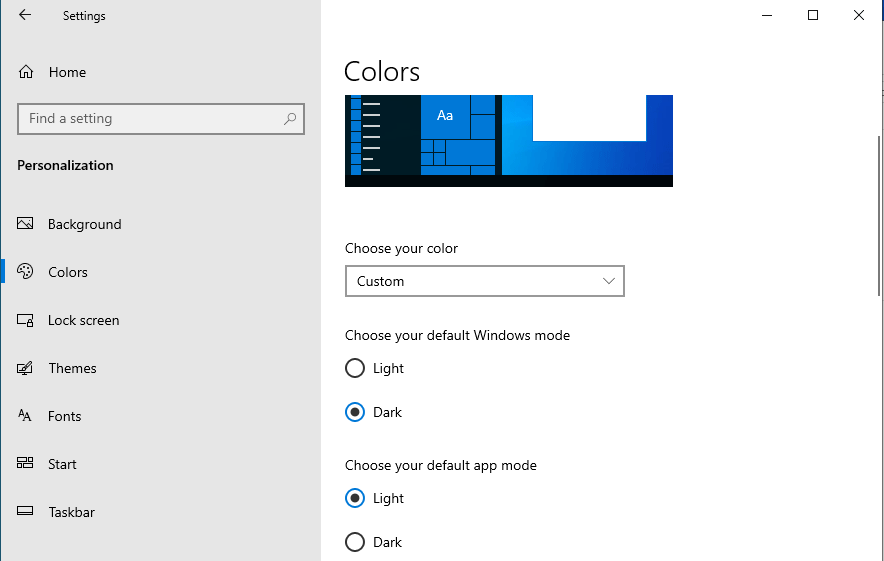 Changing the default app mode: light or dark, we change the color of Application windows, File Explorer, etc. The default Windows mode effects on Windows 10 start menu and taskbar.