Download WinRAR for Windows 10 (Open rar files on windows 10)
You are going to need a good file compression/decompression tool to open rar files on Windows 10, as well as to create file archives. There couple of such software packages available windows, but WinRAR is the most popular one. WinRAR handles other compression format such as ZIP, gzip and CAB files.
WinRAR is a third-party file compression tool, so it is not installed by default. To open rar file, we can download WinRAR for windows 10 from the rarlab.
Download winrar for windows 10 - Go to www.rarlab.com/download.htm and download the winrar 64 bit installer.

Save the setup file to your hard disk. After the download is finished, Just double-click the executable installation file to start the installation process.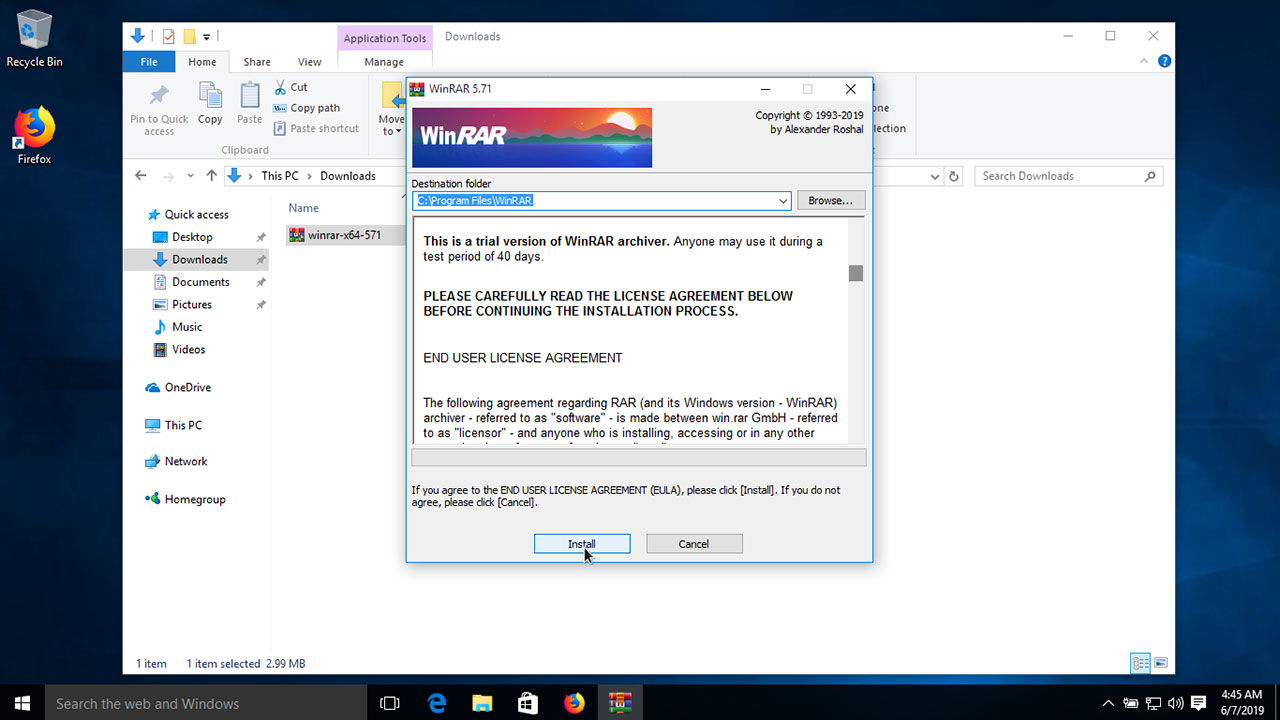 Continue with the default option and finish the installation.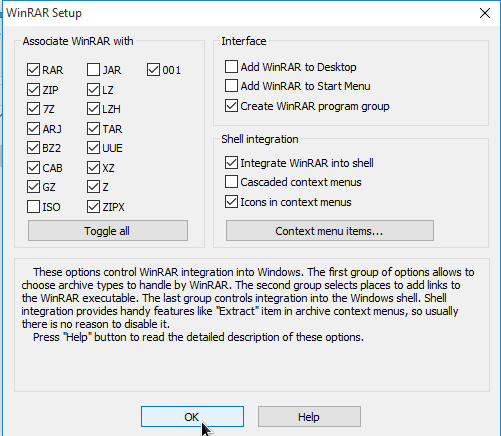 The RAR format, is a common compression format in the Windows platform. To open rar files we need an archive manager such as WinRAR.
WinRAR is free to use on Windows 10. Every now and then you will receive notification asking you to buy a full license, Just ignore it.