How Enable Windows 8 Start Screen on Microsoft Windows 10
Microsoft Introduced New Start screen with Windows 8 instead of traditional start menu. Windows 8 start screen was especially designed for the touch devices and did not go well with the traditional desktop users. So with Windows 10 Microsoft switched back to the start menu, but start screen still available as an option.
If you are using Windows 10 on Touch Device you may want to try windows 8 like start screen on windows 10. In This tutorial we are going  to learn how to activate windows 8 start screen on Windows 10 Operating System.
From the settings window, go to Personalization and select start from the left menu.
Now when you click on the start button on the desktop, you will get the Windows 8 type start screen instead of the start Menu.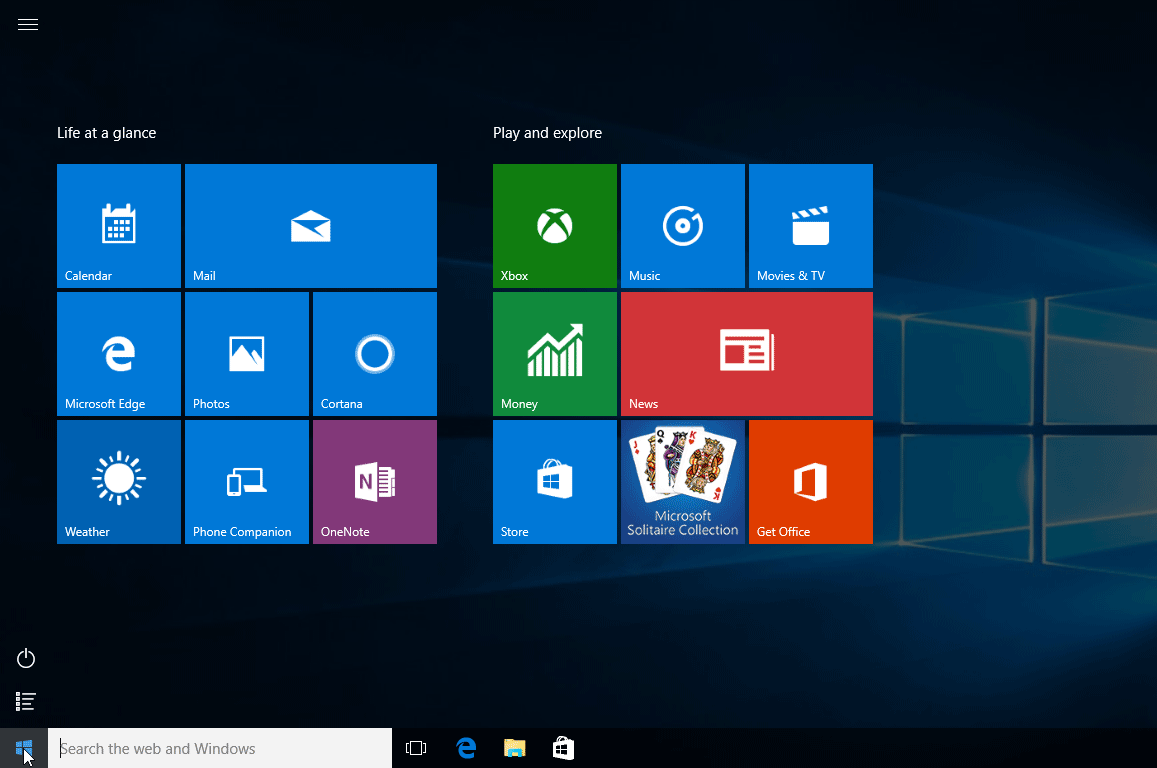 The Full Screen start menu is suitable for the tablet computers while Windows start Menu is best for the Desktop and Laptop Computers.