How to Open Command Prompt in Windows 10 and Run as Administrator
Let's See How to Open Windows Command Prompt in Microsoft Windows 10 Desktop.  There are several ways we can launch the command prompt in Windows 10 Desktop.
Launch command prompt from the search box on the taskbar (Cortana) - Click on Cortana search box and type cmd, Then press Enter or Click on the CMD icon to Launch Windows 10 Command Prompt.
Start Command Prompt from the Start Menu - Click on the windows 10 Start Button and Go to All Apps > Windows System and Click on Command Prompt.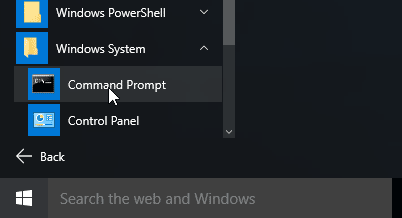 How to Run Command Prompt as Administrator in Windows 10
To run Administrative command from the command line you need to open the command prompt as Administrator. To run command prompt as administrator right click on the command prompt icon and select  run as administrator from the menu.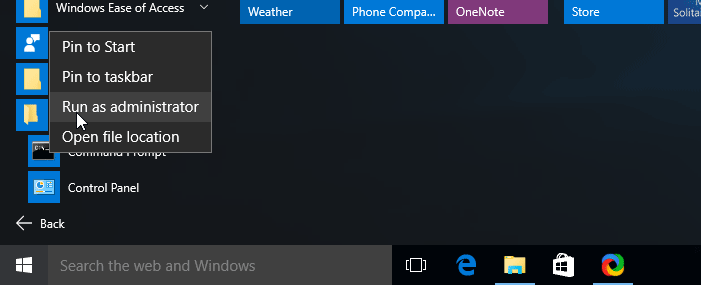 Add Command Prompt to Windows Start Menu and Taskbar
Right click on the CMD and Click on  Pin to Start Menu to  add CMD to start menu or Pin to Taskbar to add to Windows 10 Taskbar .
Again If you want to run command prompt as administrator, Right click on the CMD on the start menu and select Run as Administrator.