How To Open File Explorer to This PC in Windows 10/11
By default, file explorer in Windows 10 and Windows 11 opens to the Quick access list where you will see a list of frequently used folders and recent files.
However, if you don't like quick access, you can set File Explorer to open This PC (My Computer) when a new window is launched.
Open a new File Explorer window.
Go to the File menu and then select "Change folder and search options" when the drop-down list appears.
In the General tab, click the drop-down menu labeled, "Open File Explorer to".
Select This PC from the drop-down list.
Click OK.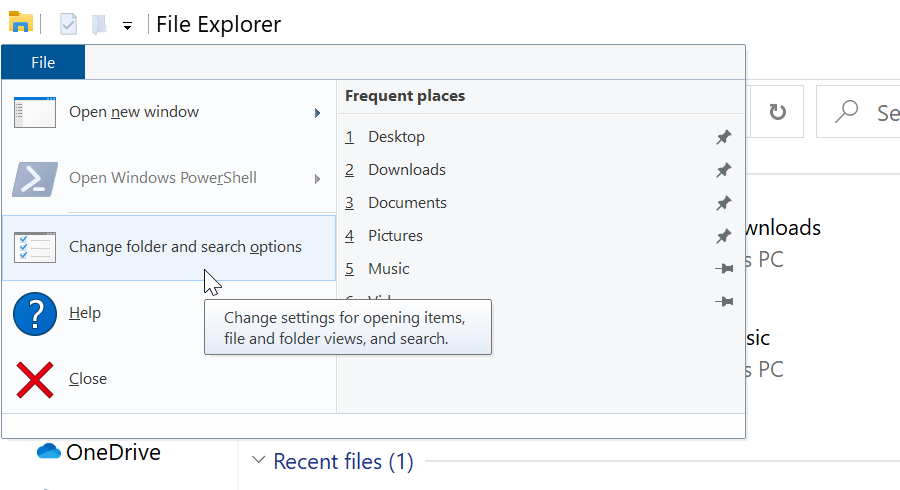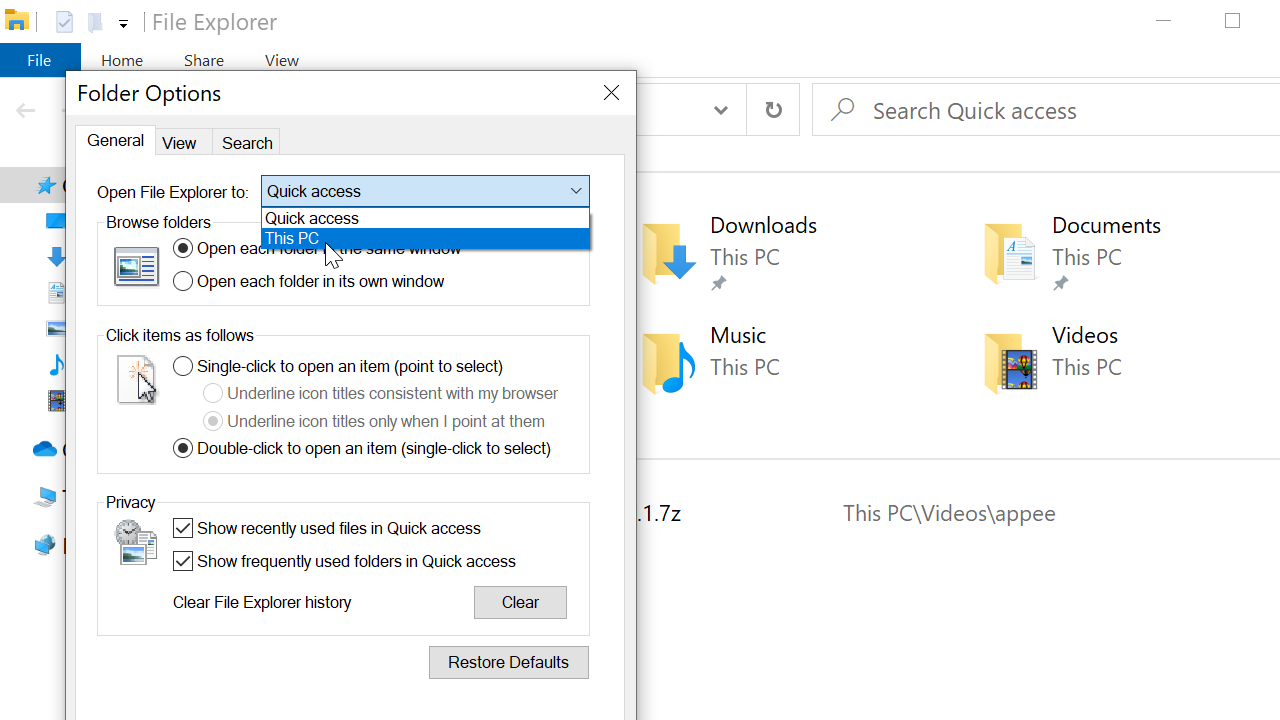 The next time you open File Explorer, it displays This PC where you will see a list of all of the physical drives connected to your computer.