How to Set Google Chrome as Default Browser in Windows 10
We all use a web browser to browse the Internet, and there are many different web browsers to choose from (Edge, Firefox, Google Chrome, Opera, etc.).
You can set Chrome as default browser in Windows 10 from the Settings page. Right click on the Start menu and select Settings.
When the Windows 10 Settings page opens, click Apps and then, on the left, choose Default apps.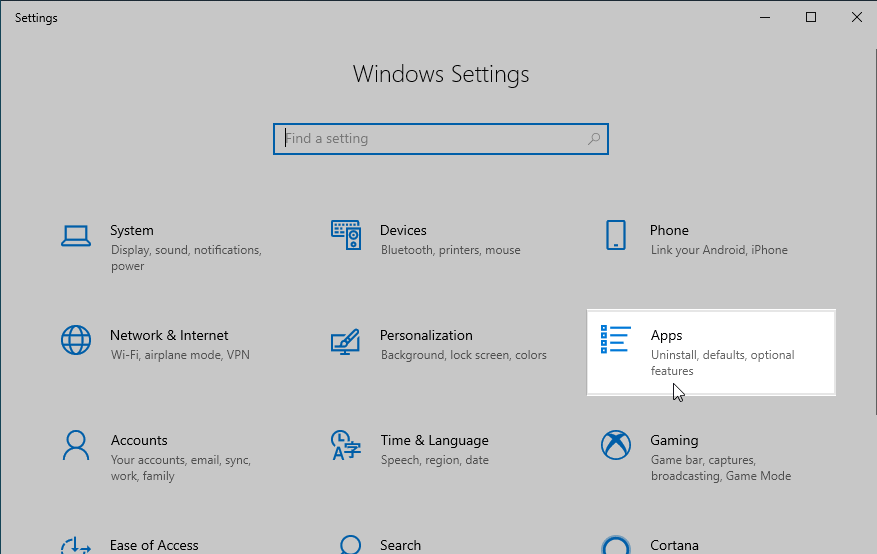 Under the Web browser you will see the current default browser.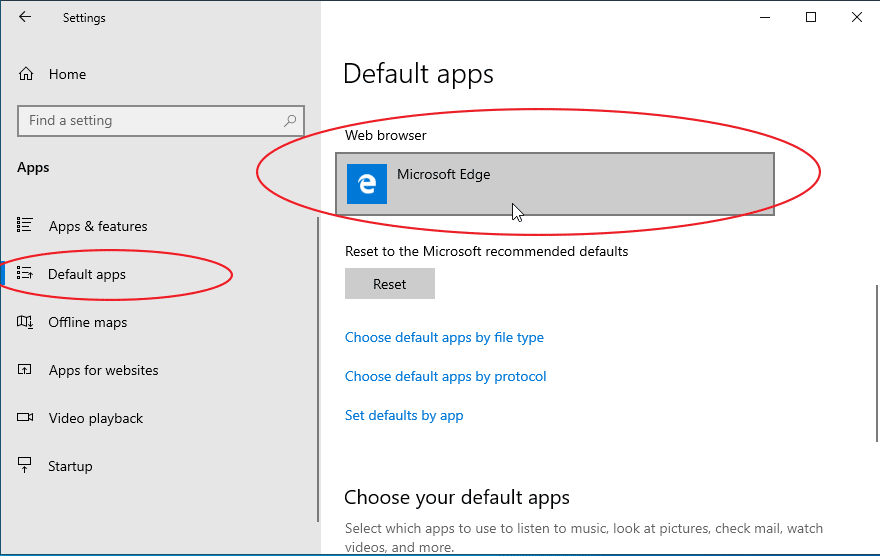 To make the Google Chrome default browser, click on the current default (For example, Microsoft edge). You see a list of all browsers currently installed on your PC.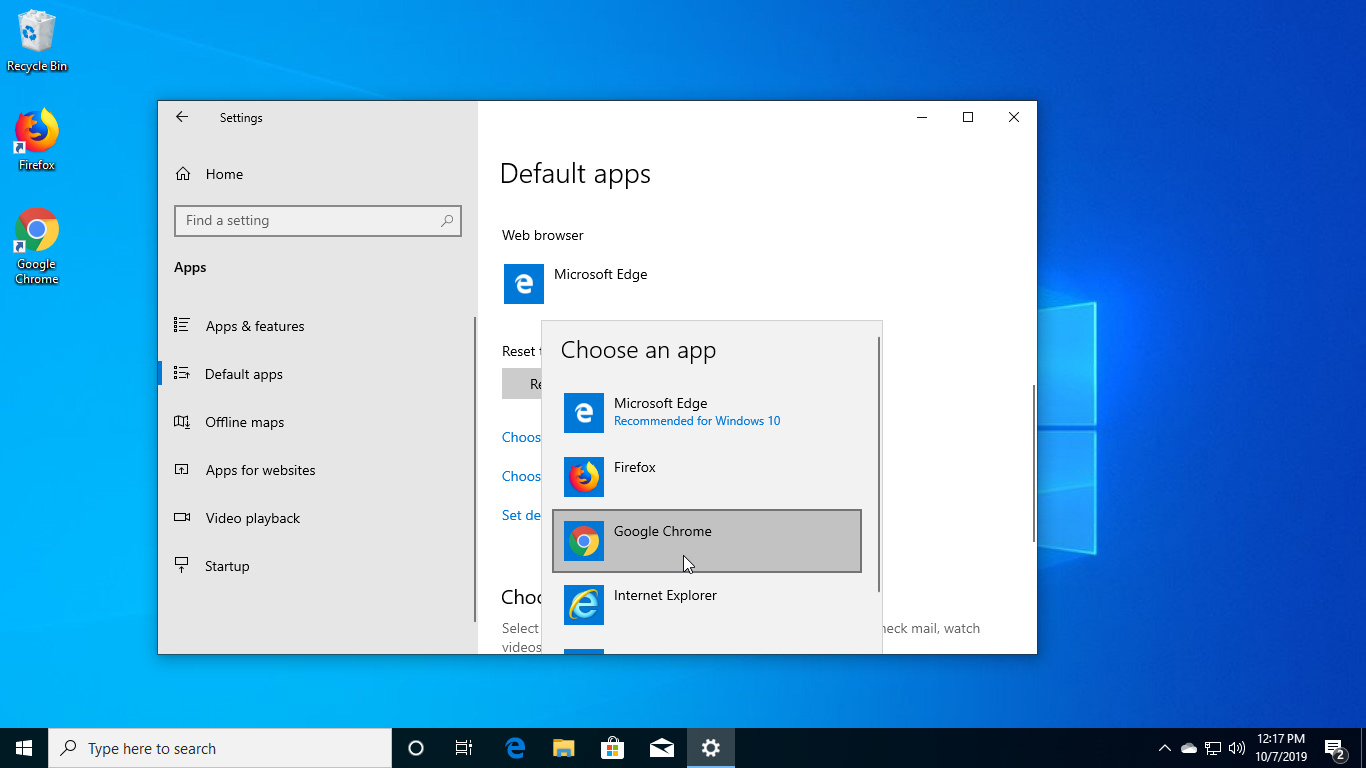 Now choose Google Chrome from the list.
Chrome is the default web browser from now on. Click a link in a document, for example, and the link will be open in Google Chrome.