How to Turn On Bluetooth on Windows 10
Bluetooth is a short-range wireless technology that provides a way to connect and exchange information between devices such as laptops, PCs, printers, mobile phones, tablets, digital cameras, and other electronic devices.
Windows 10 includes Bluetooth support as well, for connecting smart phones, keyboards, mice, headsets and printers to your computer.
To turn on Bluetooth, Open Settings (Press Windows logo key+I) and go to Devices > Bluetooth & other devices. Then, turn on Bluetooth.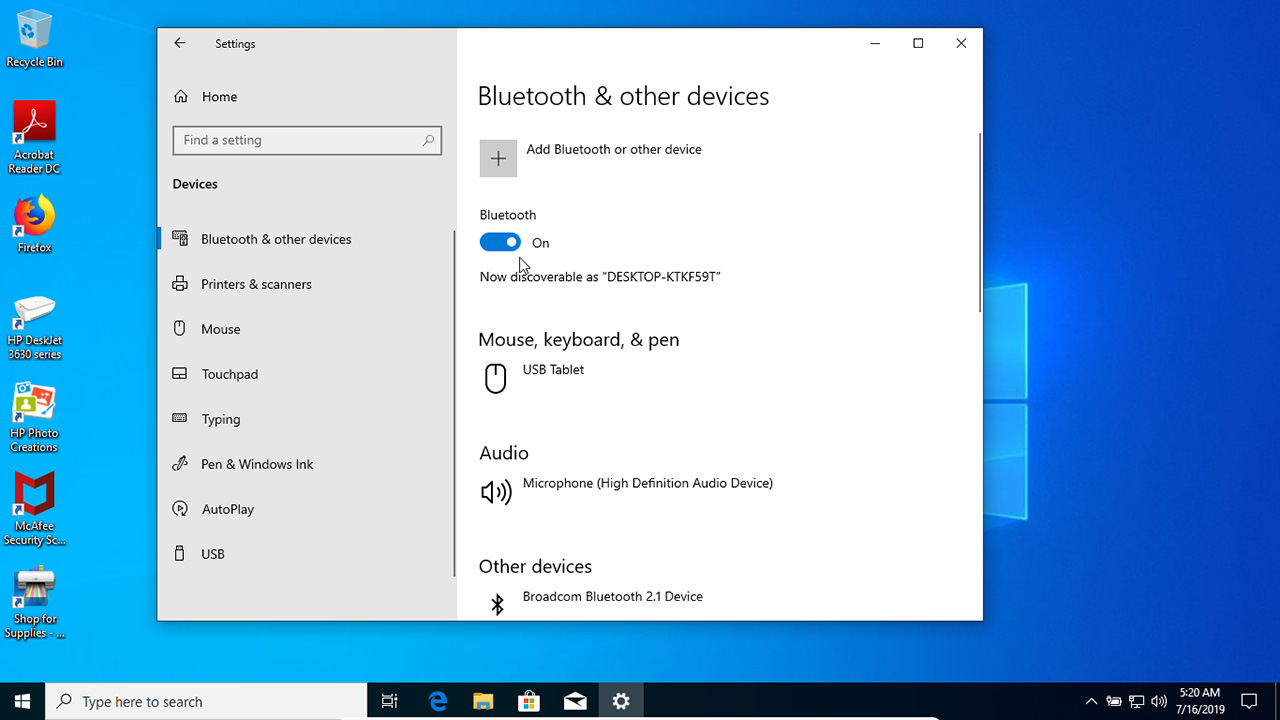 When Bluetooth is turned on, you will see a Bluetooth icon in the notification area of the Windows 10 taskbar. Your computer now discoverable (visible) to other devices.

Adding Bluetooth Devices
To add a new Bluetooth device, your mobile phone for example, open Settings (or double click on the Bluetooth icon). And then click "Add Bluetooth or other device" button.

Click Bluetooth and select the device you want to connect.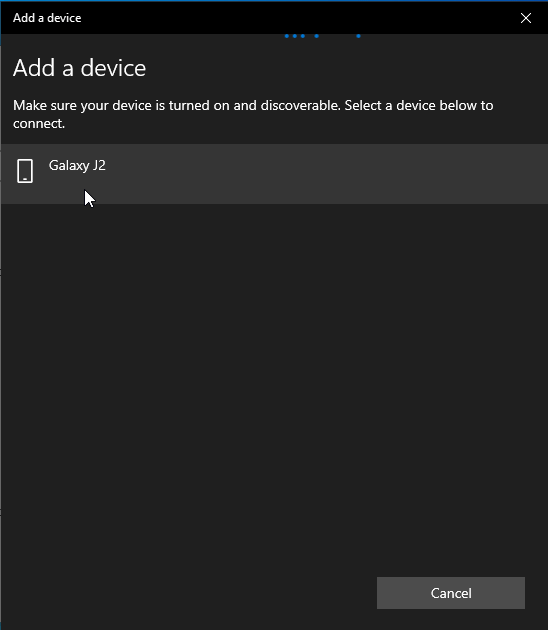 A pairing request appears on both your Smartphone and on Windows 10 PC. Click OK on your phone and Connect in Windows to set up the Bluetooth connection.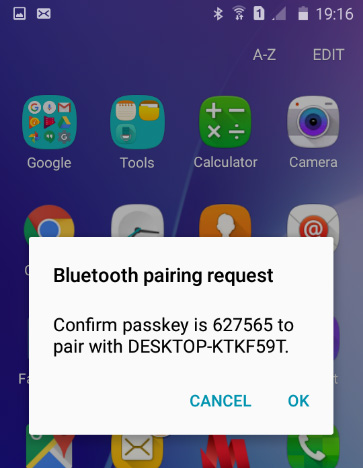 You can see the list of connected devices in the Settings window.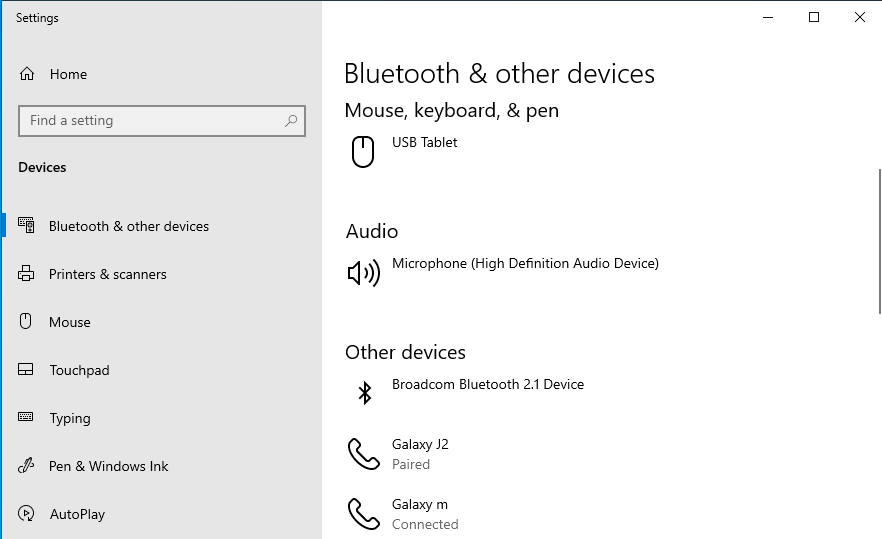 Note that, in order to turn on Bluetooth, your computer or laptop must have built-in Bluetooth or a Bluetooth adapter plugged into it. Most of the modern Laptops come with built in Bluetooth support.