How To Run Task Manager As Administrator in Windows
To perform administrative tasks from the Task Manager, for example, restart a system service, you need to open the task manager as administrator.
There are a couple of ways to run Task Manager as administrator in the Windows operating system.
The easiest way is to click the Start button and type task, and then right-click the Task Manager icon in the search result. And then click Run as administrator from the menu that appears.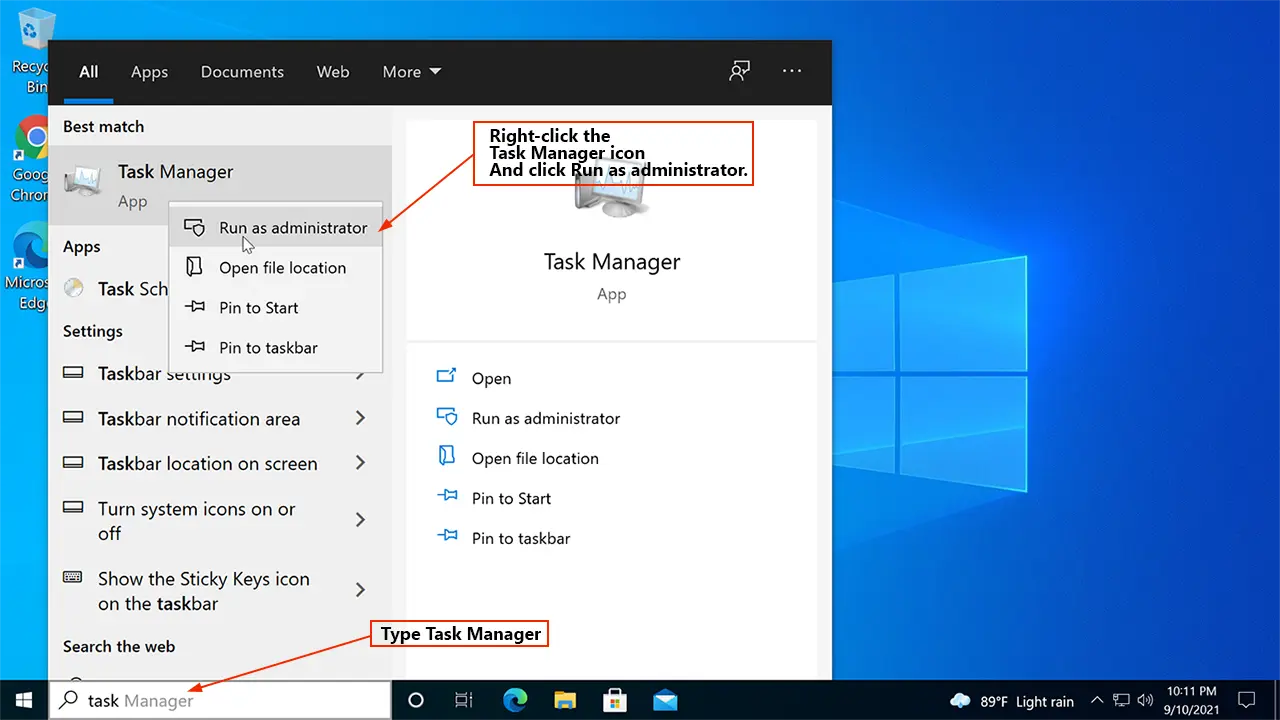 Alternatively, go to Start Menu | Windows System, right-click Task manager, go to more, and click Run as administrator.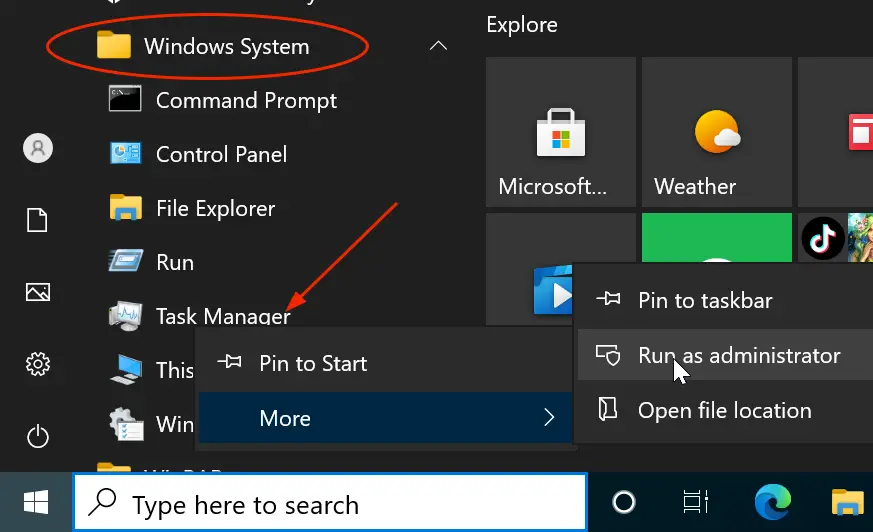 If you want to run task manager as admin from cmd, first, you need to open the command prompt as administrator.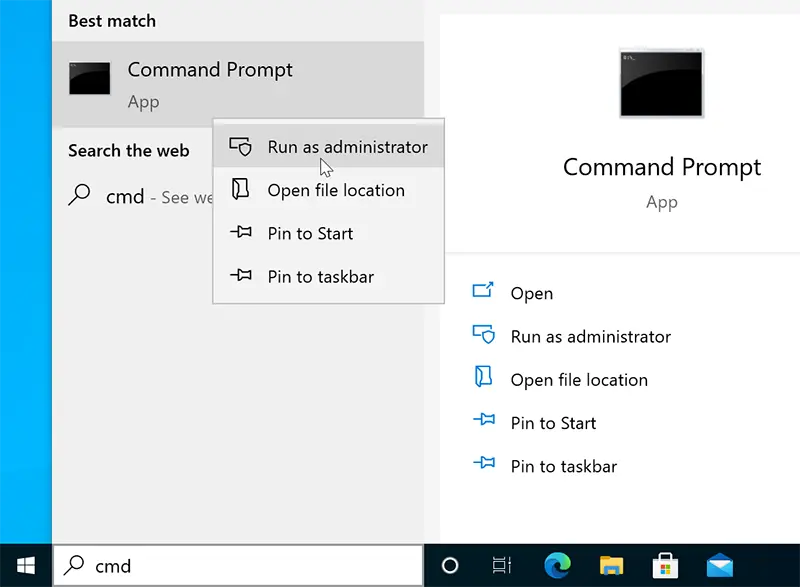 After that, type taskmgr and press Enter to open the Task Manager.