Shortcut to Change Keyboard Language in Windows 10
What is the keyboard shortcut to change keyboard language in windows 10?
There are two shortcuts to change keyboard language in Windows 10 by default. One is Left ALT + SHIFT and the second one is Windows key + Spacebar. Both are identical and should operate exactly the same way.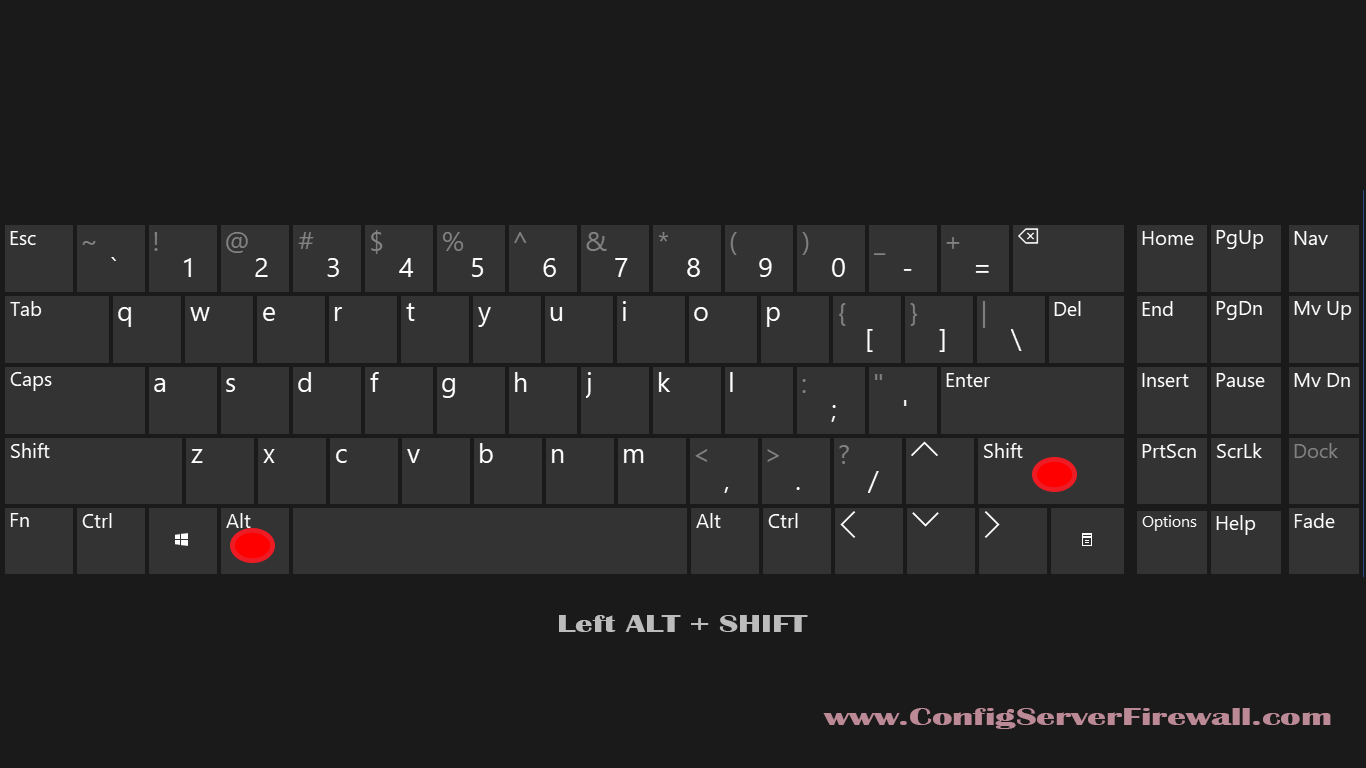 To change your input language, press and hold the Left ALT key, then press the right or left shift key once and release the shift key while still holding the ALT key.
When you do that, a quick pop-up window will appear on your desktop, as shown in the following screenshot.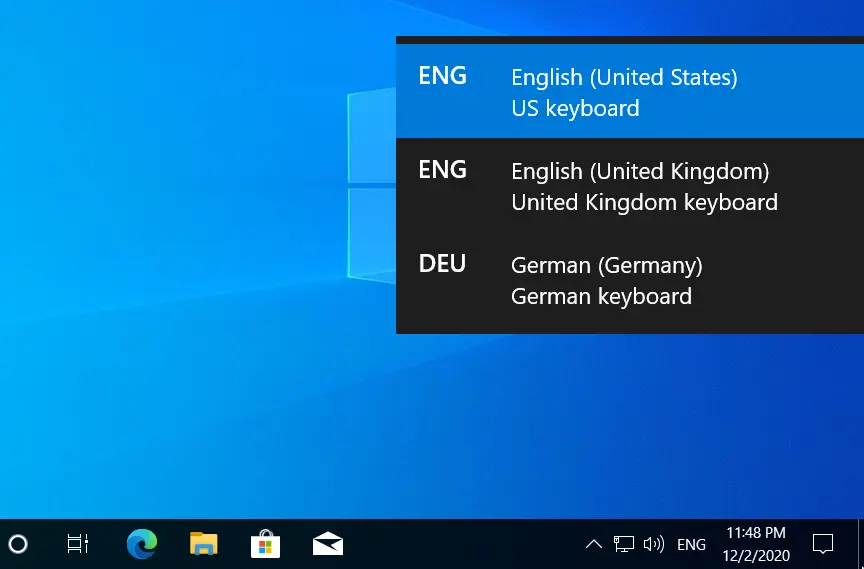 To switch between languages, press the shift key while still holding the ALT key (The Windows key + Spacebar shortcut also works the same way).
The user can also use the Windows key + Ctrl + Spacebar key combination to change to a previously used input language. In addition to that, the user can also switch between the keyboard layouts using the taskbar bar shortcut.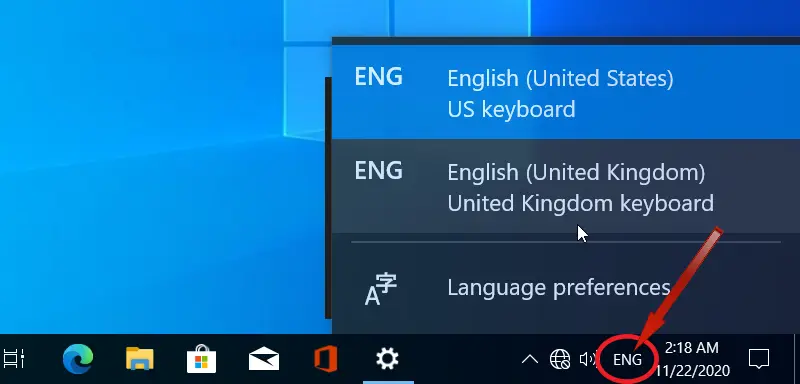 Changing Input Language Hot Keys
Windows 10 enables administrators to change the shortcut layout key combination as well as assigning custom key combinations to each input language.
Go to Settings | Time & Language | Language, and click on Keyboard.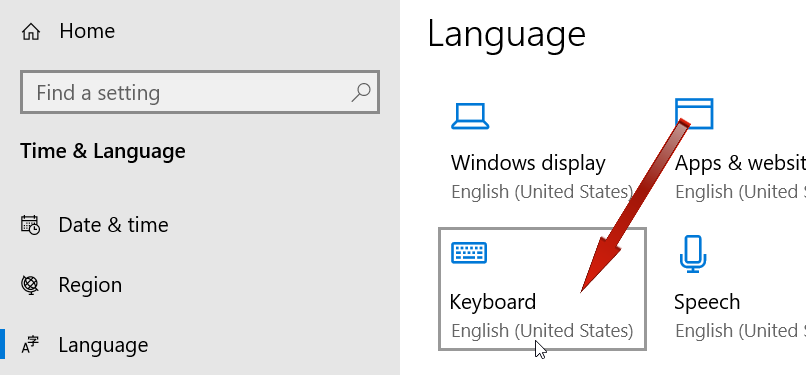 In the keyboard Settings, click the Input language hot keys link.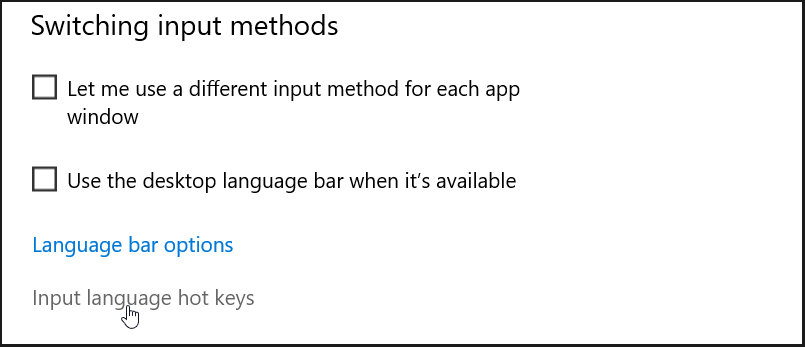 In the Advanced Key Settings tab, under the Hot keys for input languages, click on a specific language and click the Change Key Sequences button to assign a custom shortcut key.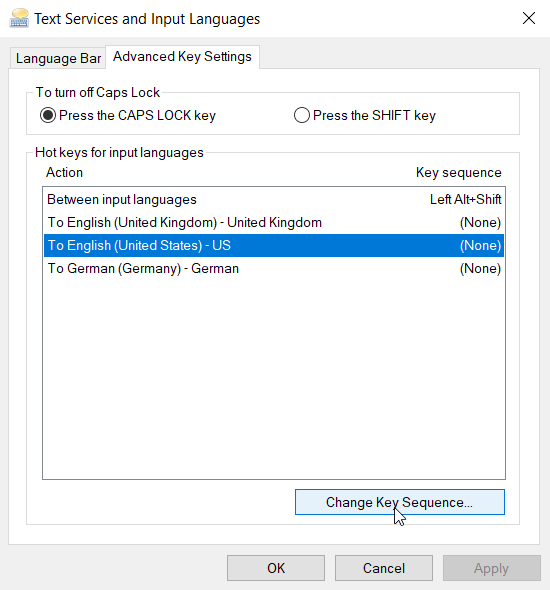 This way, you can switch between different keyboard layouts using keyboard shortcuts.